I specialize in creating websites, mostly based on WordPress. I am constantly learning new, improving my skills and trying to find the most effective technologies for work so that the created sites will solve all the tasks.
I have a big interest in everything related to my professional activity.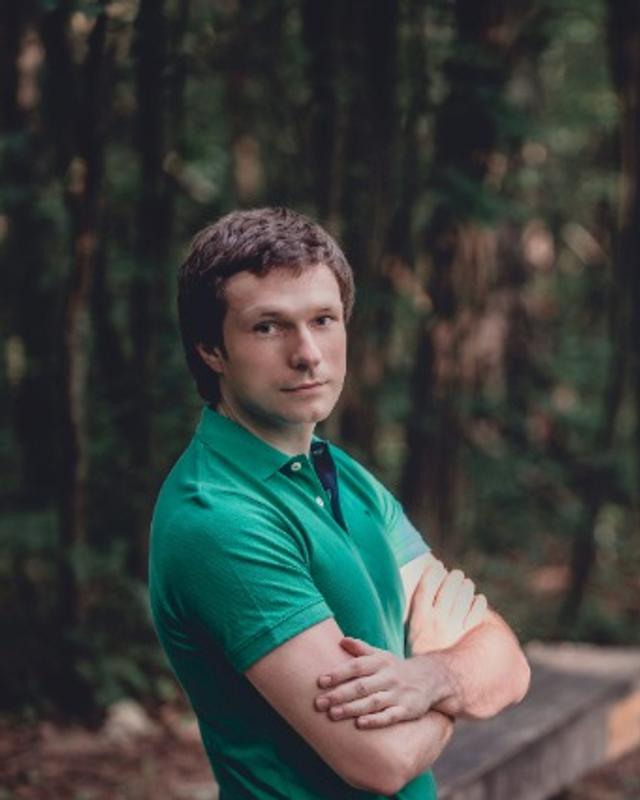 I've been developing websites for more than 15 years, I've accumulated a lot of experience and professionalism. Working with me, you can be sure with minimal effort on your part, all tasks will be completed and the goal will be realized. I always openly say if I have experience and refuse to start a project without sufficient skills. I am always honest about my experience, I refuse to start a project without enough skills.
I have knowledge in the following IT areas:

Lithuanian

English

Russian

Polish